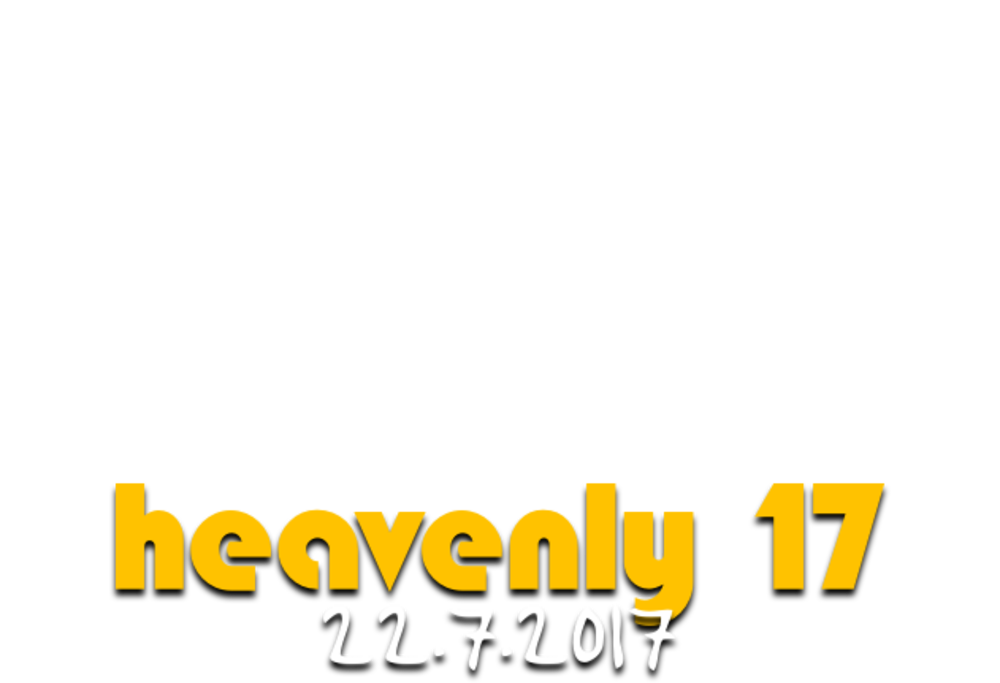 22 July 2017
Farnstock '17 is set to be bigger and better than ever!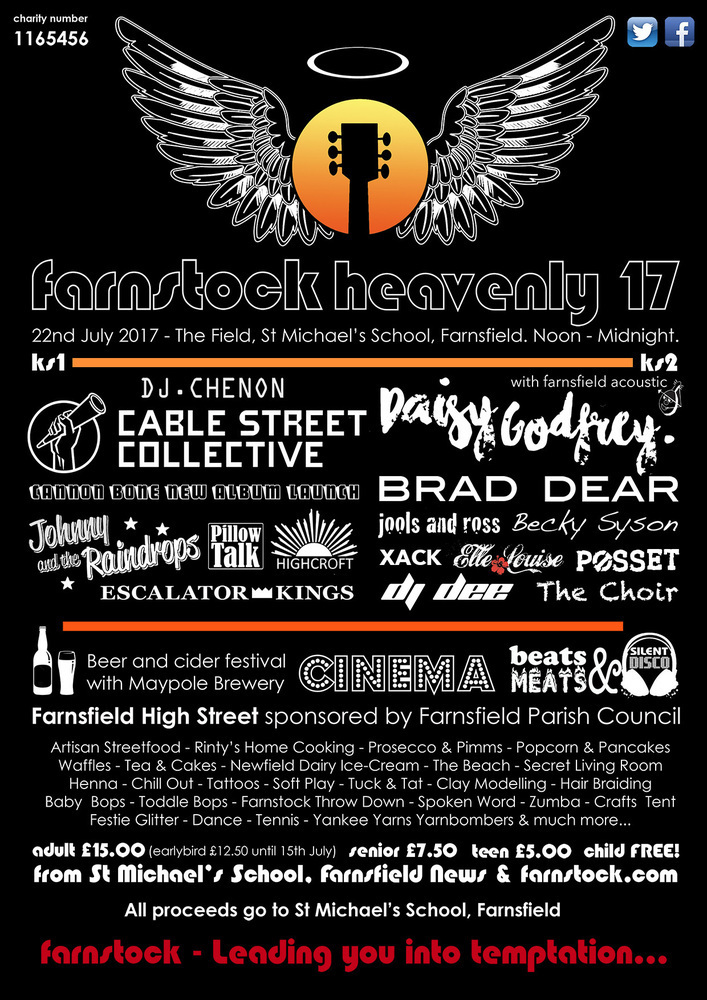 Farnstock is well known for its family-friendly focus. During the day there will be a host of exciting, free activities for children of all ages, making it a great day out for all the family. As the sun begins to set, it's time for the grown-ups to have some fun of their own, with some fantastic headline acts.
Farnstock is a charity event, run entirely by volunteers. All money raised goes to Farnsfield St Michael's C of E Primary School.