July 23, 2016
Farnstock raises £5,000
Farnstock is proud to announce that this year a massive £5,000 was raised which goes, as ever, to Farnsfield St Michael's C of E Primary School.
This really couldn't be achieved without the incredible support of the local community. In particular, we'd like to thank Linneys, Strawsons, Starkeys, The Southwell Lions (and the Leos), Farnsfield Parish Council and everyone who brought the Farnsfield High Street to life, the creative team who made everything look so wonderful and all the local businesses who supported us.
And to everyone else who gave their time, resources and enthusiasm so freely - thank you so much - you're awesome!
July 16, 2016
Farnstock '16 is go!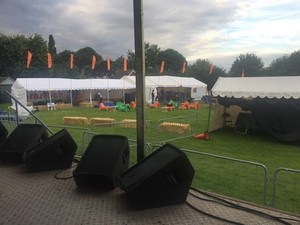 Come on down to St Michael's School field and join us for the best Farnstock yet! It's still not too late to pick up tickets at the gate and make the most of the (hopefully) good weather for 12 hours of music, entertainment, arts, movies, games and general fun... See you there!
July 13, 2016
Full lineup online!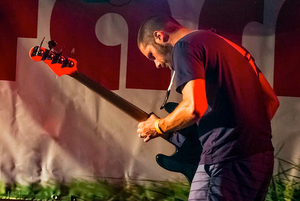 The full Farnstock '16 lineup is now online, or you can view the new timetable view to get an overview of all scheduled events. You can now also download the timetable as a PDF
June 30, 2016
Farnstock t-shirts available now!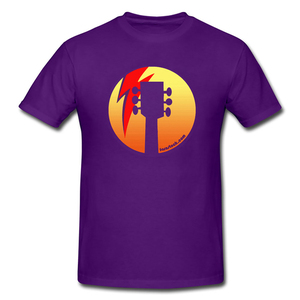 Special limited edition Farnstock t-shirts are available to order until 5th July. Pick up an order form from St Michael's School or Farnsfield News, or download the form here.
Shirts are just £7 for children, £10 for adults.
How to place your order:
Put your order form (with payment) in the box in St Michael's School reception
Or order your t-shirts online via Eventbrite (fee applies)
June 17, 2016
Earlybird ticket prices extended until 26 June!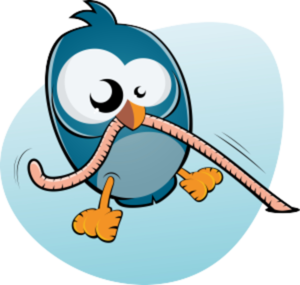 You can now buy Earlybird tickets right up until Coldplay close Glastonbury this year on June 26... Book your Farnstock '16 tickets now and adult tickets are just £12.50! Find out how to get your tickets via the Farnstock website tickets page
May 22, 2016
DJs wanted!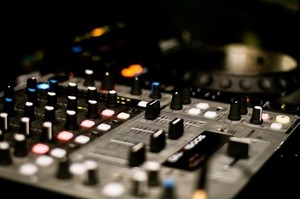 Calling all DJs (or wannabe DJs!) We have slots available in our 'Meats and Beats' silent disco DJ shed. Vinyl, playlist, whatever you fancy. Sets last 30 minutes and need to be clean. We'd love to have some ladies in the mix this year. Get in touch to find out more.
February 22, 2016
Want to get involved in Farnstock this year?
We are looking for crafty, arty, handy or techy people to be part of a small creative team to help put together the look and feel of the festival. So if you fancy having a go at willow sculptures, building a disco shed, knitting baubles for trees or creating a lighting extravaganza, get in touch.
We are looking at getting together once a fortnight from March.