News
June 17, 2016
Earlybird ticket prices extended until 26 June!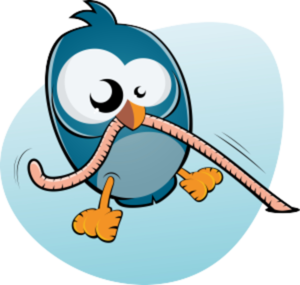 You can now buy Earlybird tickets right up until Coldplay close Glastonbury this year on June 26... Book your Farnstock '16 tickets now and adult tickets are just £12.50! Find out how to get your tickets via the Farnstock website tickets page
May 22, 2016
DJs wanted!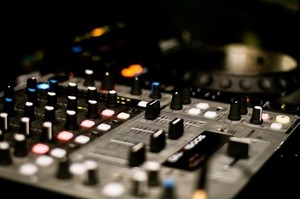 Calling all DJs (or wannabe DJs!) We have slots available in our 'Meats and Beats' silent disco DJ shed. Vinyl, playlist, whatever you fancy. Sets last 30 minutes and need to be clean. We'd love to have some ladies in the mix this year. Get in touch to find out more.
March 14, 2016
New website!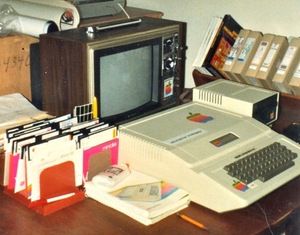 We're just putting some finishing touches into the new site - while we're updating, this new site is farnstock.com whilst all the old information is on farnstock.co.uk... Confusing? Maybe, but watch this space for more details and for regular updates!
February 22, 2016
Want to get involved in Farnstock this year?
We are looking for crafty, arty, handy or techy people to be part of a small creative team to help put together the look and feel of the festival. So if you fancy having a go at willow sculptures, building a disco shed, knitting baubles for trees or creating a lighting extravaganza, get in touch.
We are looking at getting together once a fortnight from March.
February 12, 2016
Farnstock becomes a charity
Farnstock is proud to announce that we have now become a registered charity in our own right! All profits from Farnstock 16 will go to Farnsfield St Michael's C of E Primary School in the usual way.